Welcome to your Fusion Apartments WIFI network page.
We are pleased to offer the following WIFI options.
Surf the net on us! Connect your devices to the community shared basic WIFI at no cost. The free basic WIFI is available to all our residents and is suitable for email and basic internet browsing. Just call the leasing office and ask one of our community's team members for the free basic WIFI network name and password. Instructions for connecting to the free, basic WIFI can be found

here

.
In the need for speed? You can upgrade to our premium WIFI with faster speeds for just $19.95 per month! A maximum of five devices per voucher code may connect to the premium internet service, which is suitable for media streaming such as Netflix, Hulu, and YouTube. Instructions for purchasing the premium WIFI can be found

here

.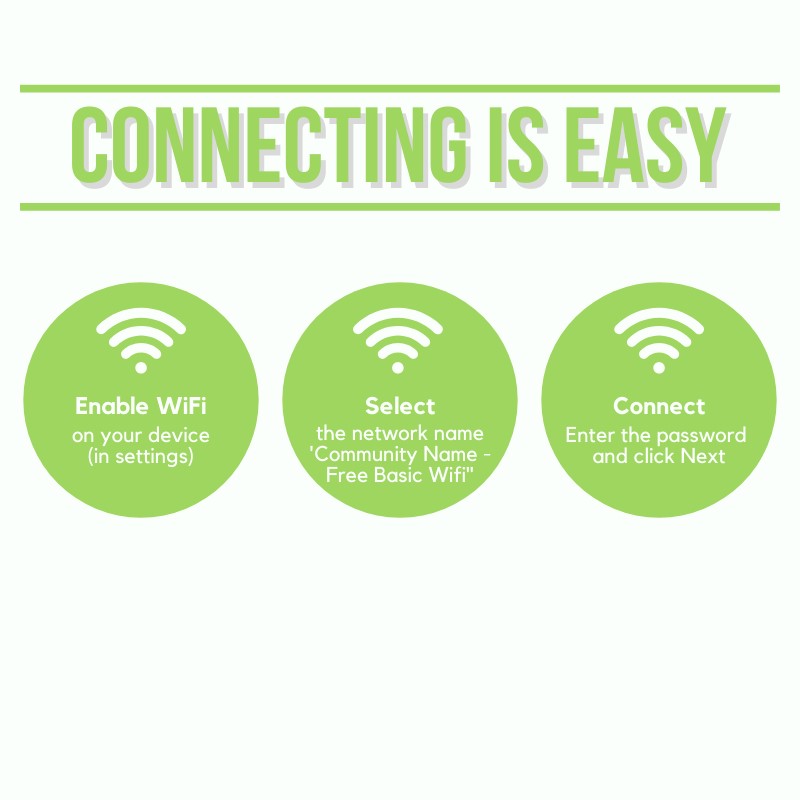 Note: If you require more bandwidth for online gaming or heavy data transferring traffic, we recommend a dedicated internet connection with our local internet provider. Please contact your property manager for details.
Disclaimers
Fusion Apartments and Lighthouse Property Management are not responsible for provider outages. Credits will not be applied for outages.
Partial or full refunds are not offered for single or multiple month purchases of premium WIFI. We do not give refunds for unused time.
Downloading or uploading copyrighted media is a copyright infringement and is strictly prohibited.